What we can do for you
Services
Services
Personal Business Management
One stop support for managing family accounts. We support your day-to-day transactions and can assist as an independent party when needed.
Restaurant Financial Management
Full bookkeeping services, including all daily bill paying and recording of sales, banking; payroll recording; inventory postings; full monthly reporting with cost analysis; and sales tax filings.
Forensic accounting and investigations
Follow the money and see where it leads. Whether it's uncovering misdeeds or protecting the innocent, we get the job done.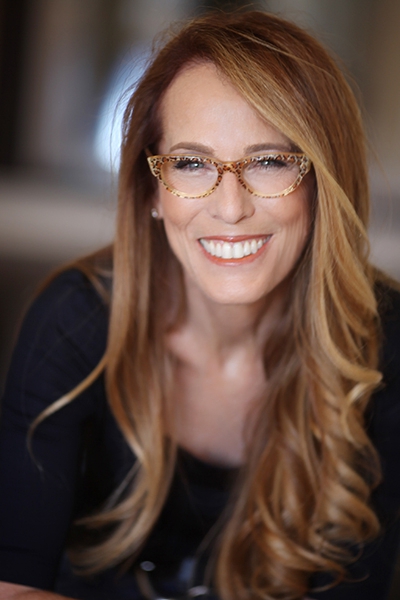 Our story
About us
About us
Schreiber & Associates was founded in 1989 by Gayle Schreiber. Over more than 30 years we have worked with over 150 clients. Many of our restaurant clients are award-winning chefs with restaurants located in California and Nevada with gross annual sales per location ranging from $600K to $7 million. Our restaurant clientele includes both single unit owner/operators and multi-unit offsite owners with partners whilst our family support and forensic accounting services extend from single to multi-generational family accounts.
Sharing our experience
Our specialties
Our specialties
Our Strengths
"We provide a personal and professional service"
We strive to make financial management as simple as possible for you so you can focus on what's important.

Although our clients range from some of the leading businesses to high net worth families, they choose our business due to the consistent attention and quality we provide to each of their accounts.  We are flexible and available for addressing the immediate needs of our clients and are able to effectively respond to the challenges they face.
Expertise
With over 25 years of experience, we offer unparalleled expertise across a range of financial management matters.
1099 preparation
Banking
Bill paying
Budgeting
City business license renewals
Financial compliance
Insurance
IRS tip reporting forms
Record keeping
Inventory postings
Outside controller
Sales tax filings
Tax package compilation
Vendor relationships
Worker's compensation audits
Network
In addition to our in-house expertise, we are  connected to a network of professionals who specialize in all aspects of financial management.
Wealth Management Industry
Business Valuations
Insurance
Property Appraisals
Real Estate
Tax Planning
Franchises
Insurance Issues
Labor Law